Douglas DC-3 1M
After the war a lot of surplus C-47s flooded the civilian market and were used by various airlines. Soon investigations began to increase the performance of the DC-3 to achieve higher payloads and greater speeds.
One of the experiments was to replace the two Pratt & Whitney Twin Wasps with one Pratt & Whitney YT34-P-6 turboprop of 5,531 shp (4,124 kW) mounted in the nose of the aircraft.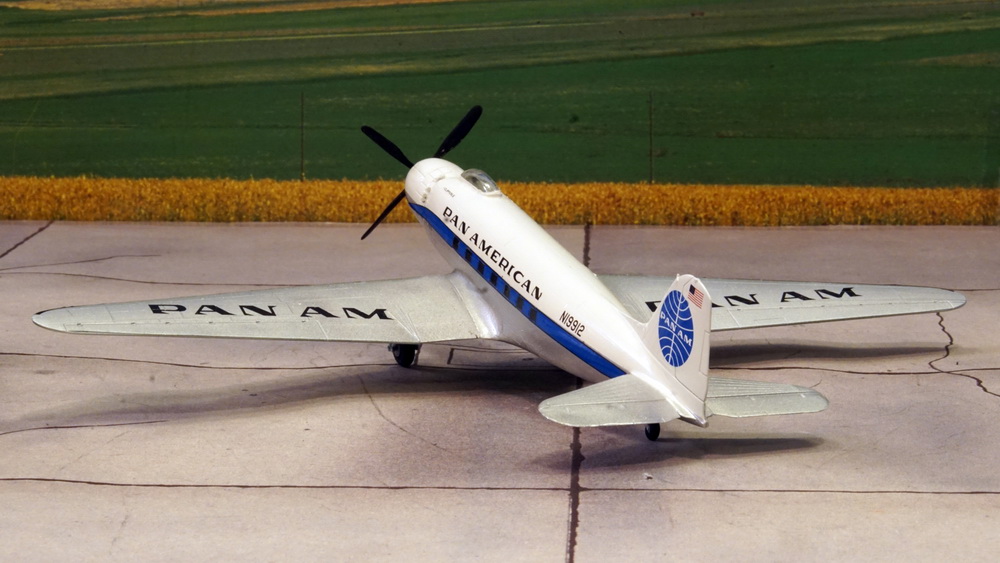 However this engines was so large in diameter that it took uk the whole width of the fuselage. This necesitated moving the cockpit to the top of the fuselage. A canopy in the style of the Douglas C-74 Globemaster was fitted.